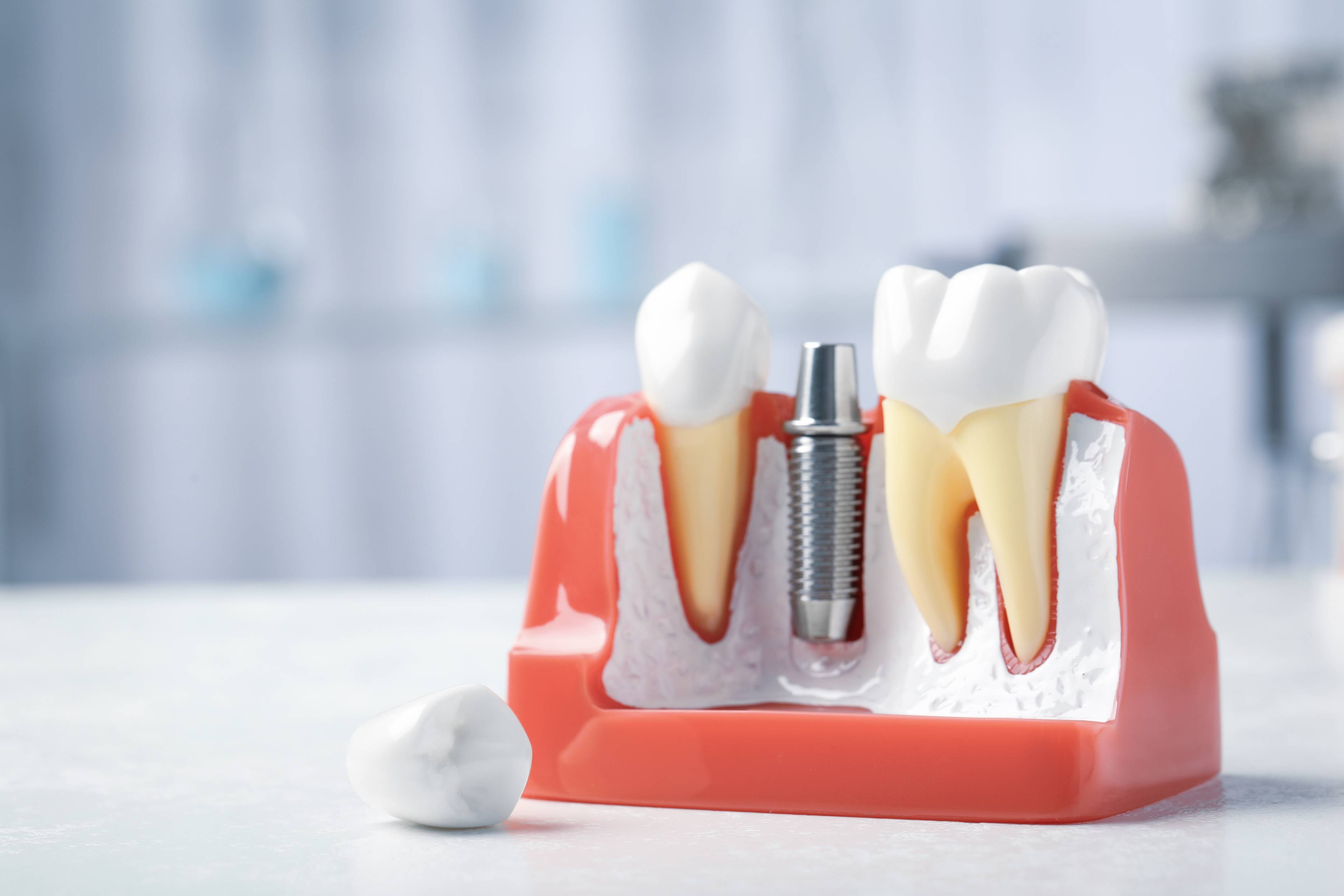 Dental implants are metal posts or frames that are surgically inserted into a patient's jawbone. Once in place, the implants become bonded with the jawbone, creating a strong foundation for replacement teeth. Once the implants have healed, your dentist will permanently mount replacement teeth onto the fixtures, completing your smile.
What are the benefits of dental implants?
Dental implants are a popular option for replacing missing teeth. The benefits are numerous and include the following:
Comfort: The implant posts fuse with the jawbone, meaning they won't move around like removable dentures. You will speak and chew normally.
Convenience: Dental implants don't require any special care like dentures. You'll brush and floss your teeth normally, just like you did before you lost your teeth.
Durability: The implant posts should last a lifetime. As long as you keep your teeth and gums healthy, your implants won't fail.
What is the process of getting dental implants?
Usually, the first step to getting dental implants is a consultation with your dentist. They will go over your oral health, discuss any medical conditions, and talk to you about your options.
Your dentist may also take x-rays of your mouth. These x-rays will help your dentist see if you have any underlying conditions. For example, if your dentist sees that you have bone loss, they may recommend a different procedure.
Once you and your dentist have decided to move forward with the procedure, your dentist will create a treatment plan for you.
The procedure of placing dental implants includes the following steps:
1. Placing the implant post itself.
An incision is made in the gum line.
The bone is prepared for placement of the implant post.
The dental implant post is inserted into the bone, and the gums are sutured closed.
The implant post needs 2 - 6 months to fuse with the jawbone before the restoration is attached.
2. Attaching the restoration.
Once the dental implant post has fused with the bone, a dental restoration is attached. The restoration may be a crown, bridge, or denture.
The restoration is customized to blend in seamlessly with your surrounding teeth.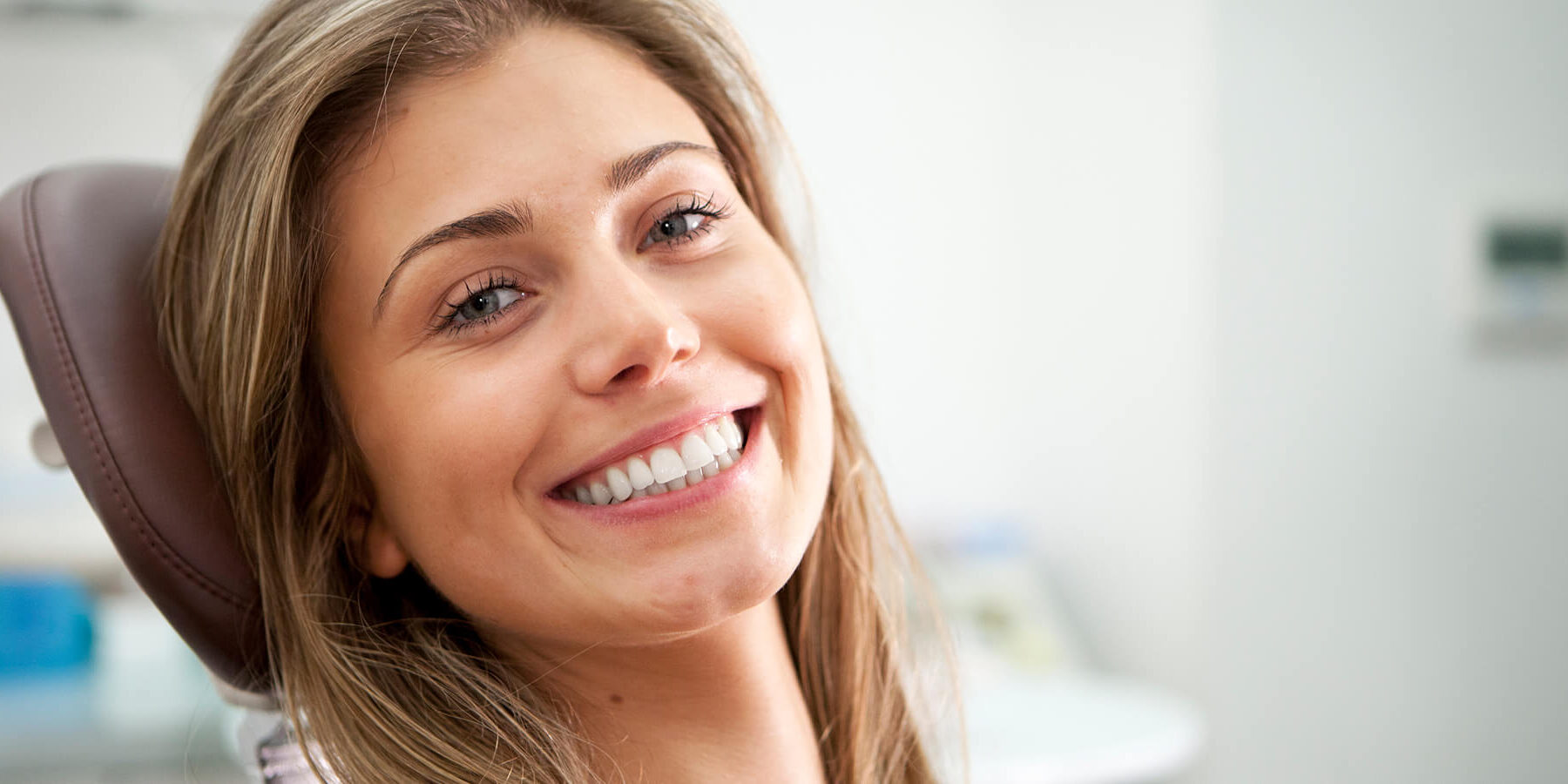 At LAGOS Periodontics & Dental Implants, Rodrigo A. Lagos, DDS, MS, practices a full scope of periodontics with expertise in preventive periodontics, cosmetic periodontal surgery, gum grafting, and dental implants. To schedule an appointment, call us at 760-568-3421 or visit our practice at 36945 Cook St.Suite 101, Palm Desert, CA 92260.