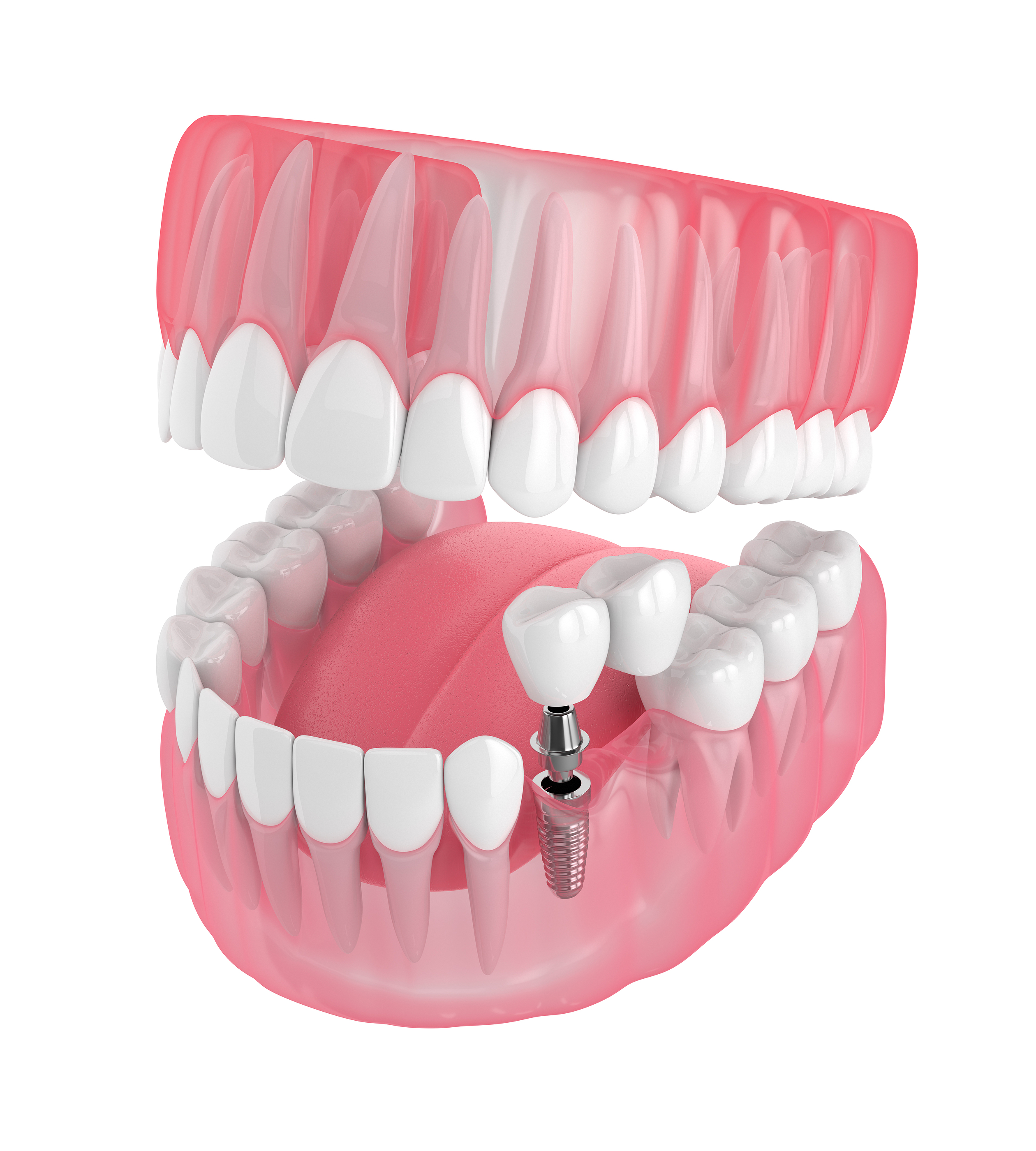 Teeth are lost for a variety of reasons. The most common is gum disease, which results from plaque buildup and can lead to the loss of teeth. Other causes include decay, trauma, infection, etc.
Replacement options for missing upper or lower teeth
A dental bridge is a semi-permanent restoration that replaces missing teeth. A bridge consists of one or more artificial teeth, called pontics, and several crowns fused together. The crowns are cemented over healthy teeth on either side of the gap, anchoring the bridge in place. The bridge is permanent and cannot be removed in the same way as a denture.
A dental implant is an artificial tooth root that is placed into the jaw to hold a replacement tooth or bridge.
Dental implants require surgery to place a titanium root into the jawbone. After the implant has been placed, the bone around the implant will heal in a process called osseointegration. Osseointegration takes time, but once it is complete, the implant will permanently hold a replacement tooth or bridge.
Implants can also be used to hold removable dentures. Partial dentures are held in place with brackets and ball-in-socket attachments. Full dentures are held in place with clips. The dentist will customize the design of the denture to fit securely over the implant. Implant-supported dentures are more secure than traditional dentures, and they do not slip or shift while chewing or speaking.
After all the teeth are removed or lost, full dentures are a convenient replacement option. Full dentures are removable, so patients can take them out for daily cleaning and then put them back in.
Full dentures are made using impressions of your mouth and artificial teeth. They are customized to fit perfectly in your mouth. To ensure comfort, they are designed to fit snugly around your gums and jawbone. This prevents slippage.
Dental crowns cover the tooth above the gum line. Crowns are beautiful, natural-looking restorations. They look just like natural teeth, and most people will not be able to tell that the teeth have crowns.
Full mouth restoration is a type of restorative dentistry that can transform your mouth into a healthy, beautiful smile. If you have missing, damaged, or weak teeth, we can restore all of them with a complete smile makeover. We can replace your missing teeth, fix any alignment problems, and help you get a full set of beautiful, functional, and natural-looking teeth.
All-on-four dental implants refer to a type of dental implant procedure which replaces a whole arch of teeth, either upper or lower, with just four implants.
All-on-four dental implants involve placing four dental implants, two at the front of the jaw and two at the back of the jaw. These implants are anchored to the jaw bone and act as anchors for a fixed denture plate, which replaces the lost teeth. This denture plate fits over the implants and is securely fastened in place, so the patient does not need to wear a removable denture.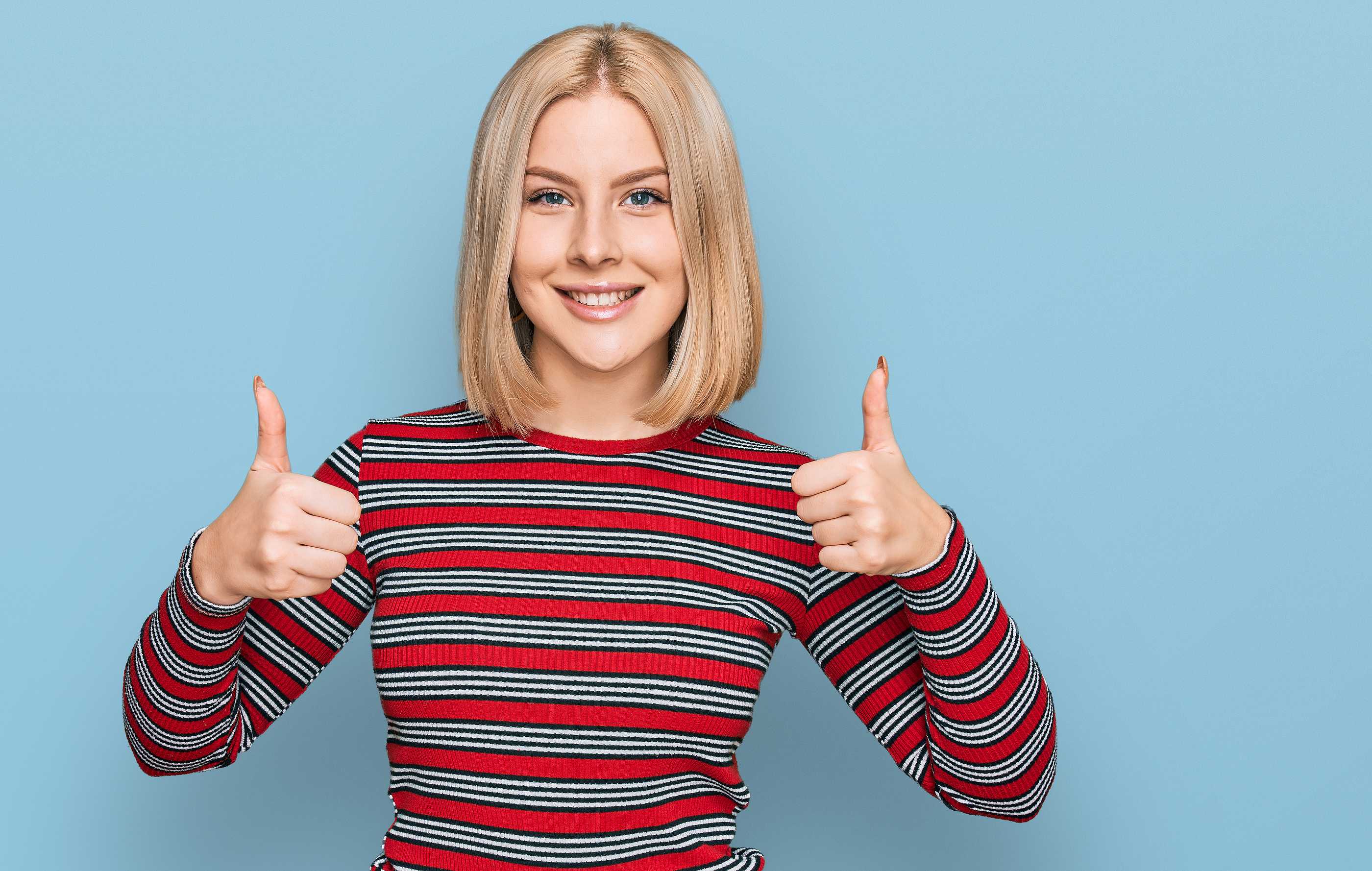 At LAGOS Periodontics & Dental Implants, Rodrigo A. Lagos, DDS, MS, practices a full scope of periodontics with expertise in preventive periodontics, cosmetic periodontal surgery, gum grafting, and dental implants. To schedule an appointment, call us at 760-568-3421 or visit our practice at 36945 Cook St.Suite 101, Palm Desert, CA 92260.