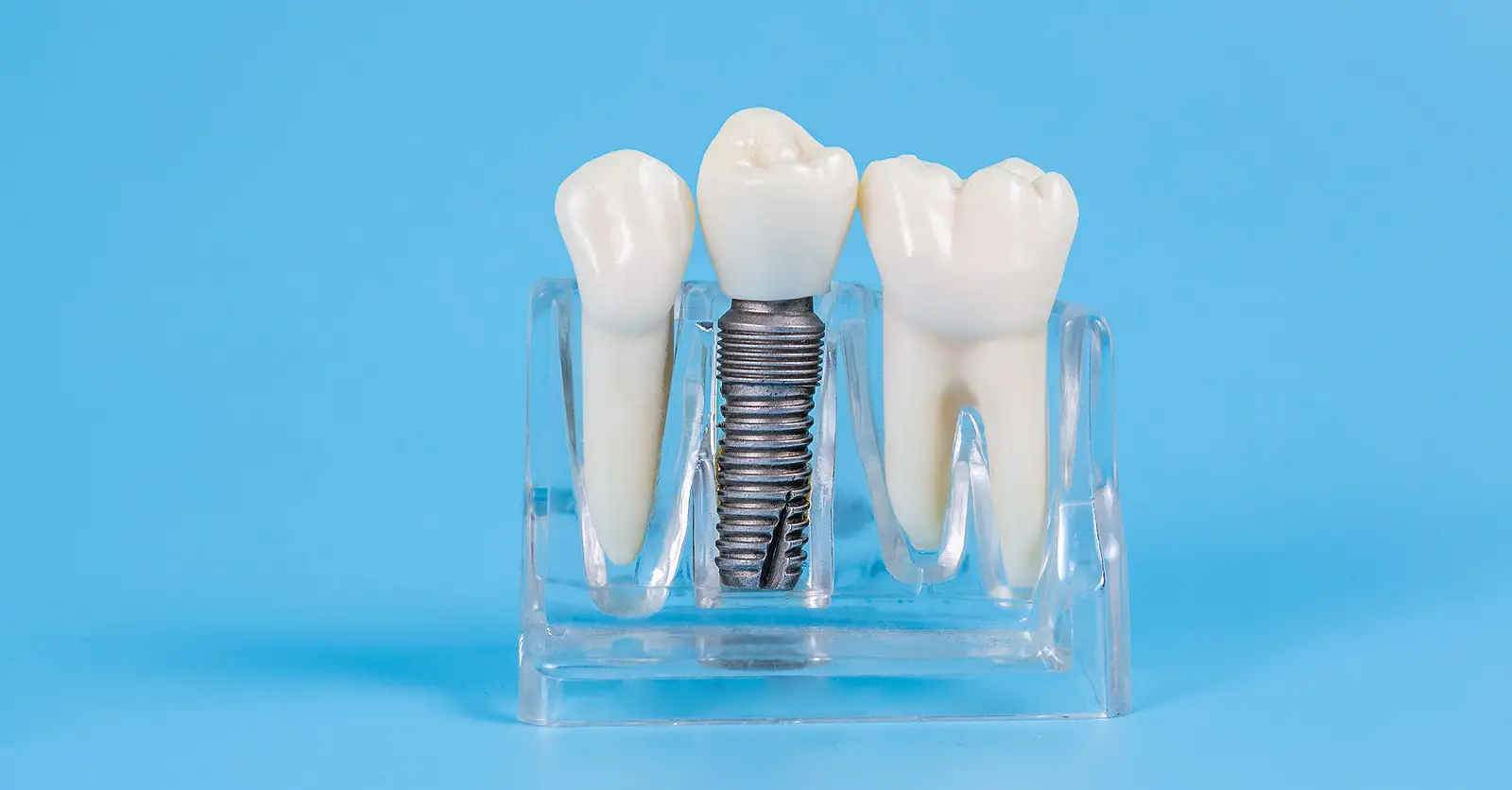 Dental implants are small titanium posts that are surgically inserted into the jawbone to replace missing tooth roots. The implant itself replaces the root of the tooth, while a crown is attached to the top to replace the visible portion of the tooth.
Who is a good candidate for an implant?
Dental implants are an excellent tooth replacement option for patients of all ages who want a permanent solution.
However, patients who are good candidates for dental implants meet the following criteria:
Healthy gums and jawbone. Dental implants are inserted into your jawbone. If you do not have enough healthy jawbone or your jawbone has weakened, you may not be a candidate for an implant. In this case, you may need a bone graft to build up your jawbone.
Good oral health habits. In order to maintain healthy teeth, you need to practice good oral hygiene, which includes brushing twice a day and flossing at least once a day. You also need to visit your dentist regularly for checkups and cleanings.
How long does an implant procedure take?
Patients usually have two appointments for dental implants. The first appointment takes about an hour. During this visit, the dentist will take x-rays to determine if the bone is strong enough to support the dental implant. The dentist will also place the implant. This involves making a small incision in the gum line. The dental implant will be screwed or tapped into the jawbone.
Once the dental implant is placed, the dentist will cover the gum line with a cap. This cap protects the implant. It will remain there for around three to six months. During this time, the jawbone will fuse to the dental implant. Once the healing process is complete, the implant is uncovered, and abutments are placed. These are extensions that protrude from the gum line to which the dental crown is attached. The purpose of a healing abutment is to protect the implant site during the healing process. The abutment will also prevent any food particles or debris from falling into the site, which could delay healing or cause an infection to develop.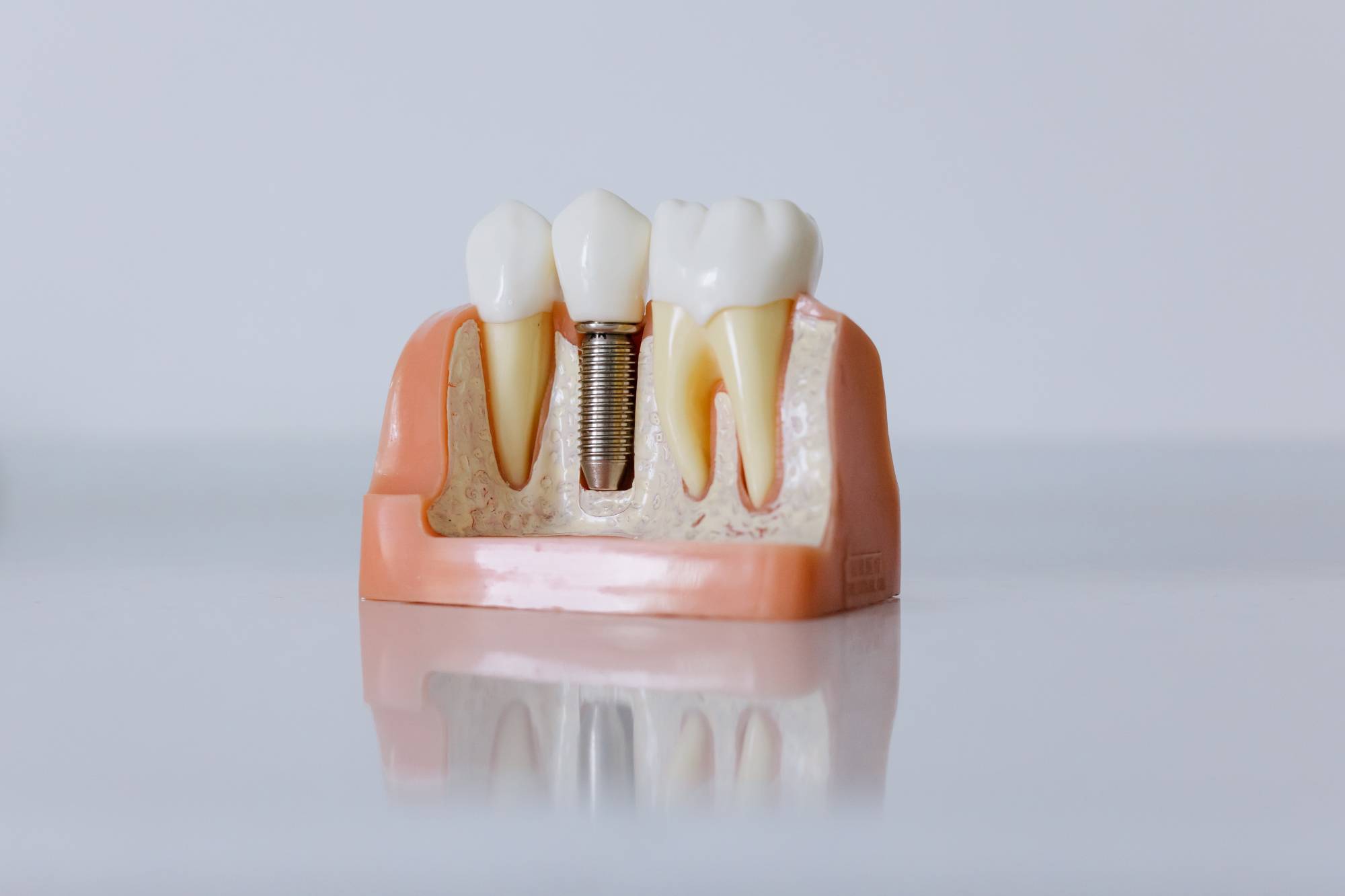 Once the gum heals and osseointegration is complete, the new, realistic-looking artificial tooth is placed over the implant to complete the procedure.
At LAGOS Periodontics & Dental Implants, Rodrigo A. Lagos, DDS, MS, practices a full scope of periodontics with expertise in preventive periodontics, cosmetic periodontal surgery, gum grafting, and dental implants. To schedule an appointment, call us at 760-568-3421 or visit our practice at 36945 Cook St.Suite 101, Palm Desert, CA 92260.