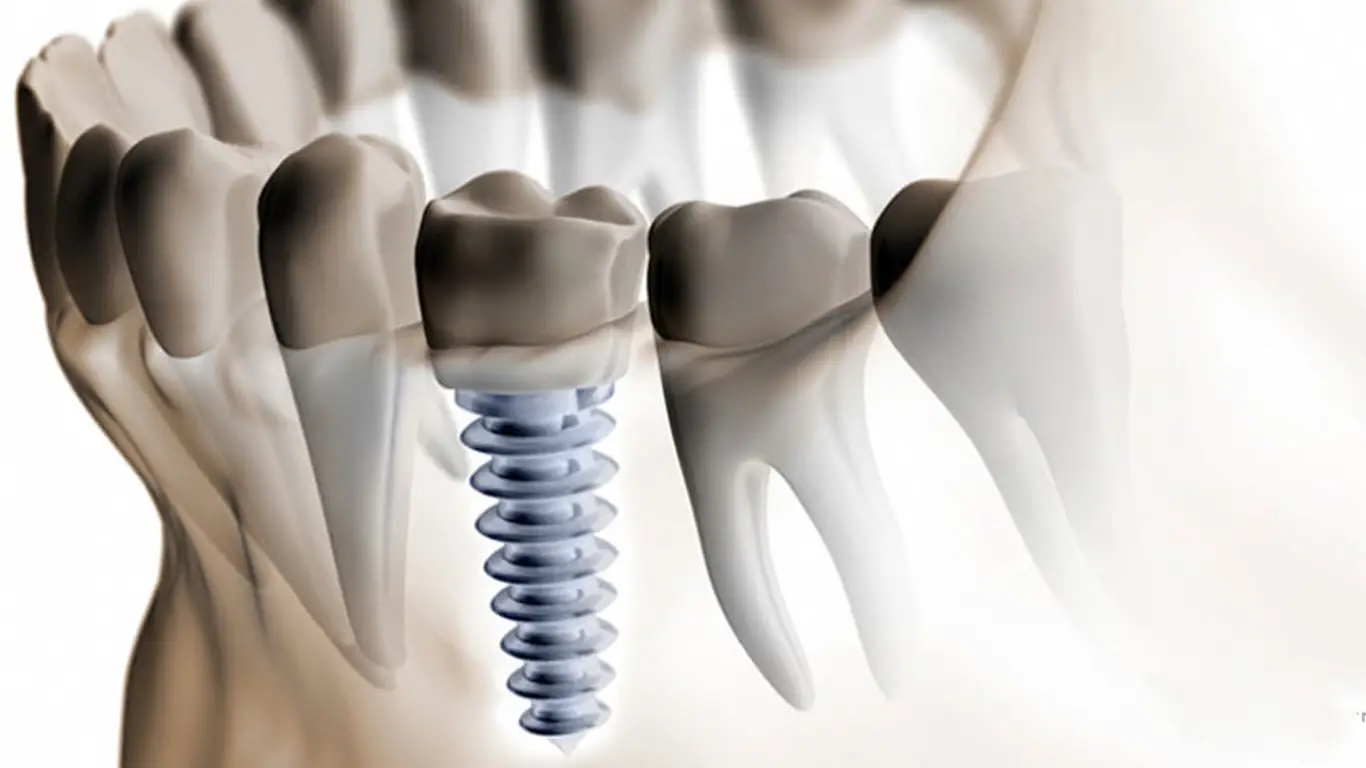 Dental implants are artificial tooth roots that a dentist places into your jaw to hold a replacement tooth or bridge. The implant fuses with your bone to provide a stable foundation for the replacement tooth. A replacement tooth, called a crown, is attached to the implant. Dental implants can be an option for people who have lost a tooth or teeth due to periodontal disease, an injury, or some other reason.
What is the average cost of Dental Implants?
Dental implants are an excellent tooth replacement option because they most closely match your natural teeth. They don't require neighboring teeth for support, which allows them to function just like natural teeth.
Dental implants are a lifetime solution, but that doesn't mean they are cheap. Dental implants are expensive. However, it is not possible to determine the cost unless we examine the patient.
Many patients also choose to invest in cosmetic treatments or teeth whitening procedures, which will increase the total cost of dental implants.
What factors determine the cost of Dental Implants?
Dental implants are a permanent solution to tooth loss. They require surgery which is typically done under general anesthetic, meaning you'll be asleep throughout the entire procedure. The cost of dental implants depends on a variety of factors. These include the number of teeth being replaced, the overall health of the patient, and whether or not surgery is required. The other factors include:
The type of implant used, as well as the number of implants required, can factor into the total cost of dental implants.
The most common type of implant used is root-form dental implant. These implants are typically shaped like screws and are implanted into the jaw bone. They are typically less expensive than other types of implants. Other types of implants include plate-form implants and blade-form implants. These implants are shaped like plates or blades and are typically more expensive.
The cost of implants varies based on the type of placement. Implants can be placed in the upper or lower jaw. The implant cost is generally the same for both locations, but in some cases, the surgery might be more complicated and require additional procedures.
Bone quality is an important factor in determining the cost of dental implants. There is a standard amount of jawbone that must be present in order to accommodate an implant. If this bone has deteriorated due to periodontal disease, tooth loss, or other causes, additional procedures or grafting may be required before the implant can be placed. Bone grafting can add to your cost but gives you a final result that is more natural-looking and functions more like your natural teeth.
If you only need a single dental implant, the cost will be less than if you need a full set of teeth replaced.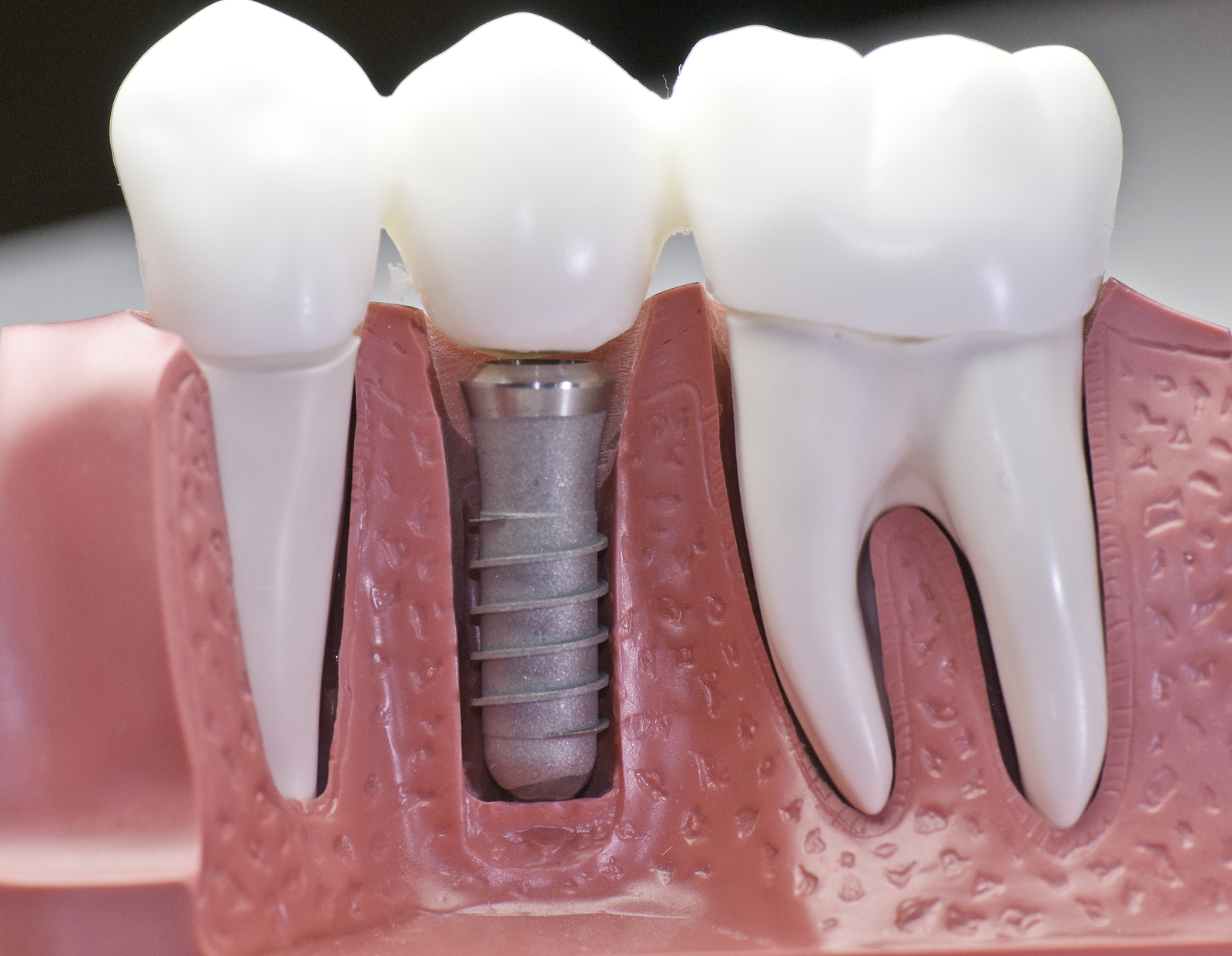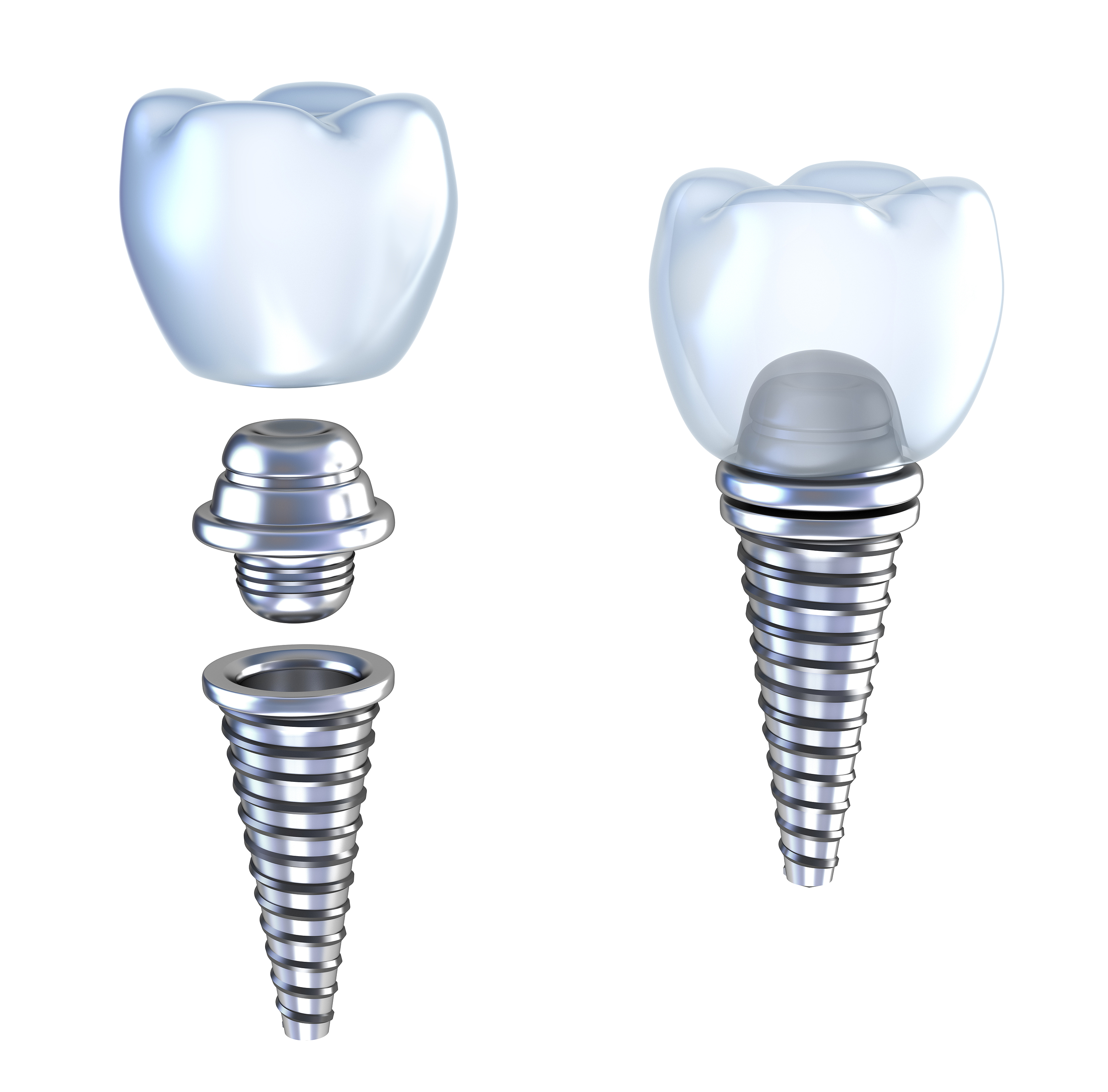 Not all patients are good candidates for dental implants. For example, dental implant candidates must have enough bone structure to support dental implants. If a patient has too much bone loss, they may need to receive a bone graft prior to getting dental implants.
Also, if a patient has severe tooth decay, they may need to get a root canal prior to receiving dental implants.
Keep in mind that the overall cost will vary based on the type of dental implant a patient receives. For example, single dental implants will be more expensive than multiple dental implants.
Other factors
There are several factors that determine the cost of dental implants. Some of them are:
The number of missing teeth
The type of implant
The materials used for the implant
The experience of the dentist
The location of the clinic
The overhead expenses
Overall, dental implants are a good long-term investment.
At LAGOS Periodontics & Dental Implants, Rodrigo A. Lagos, DDS, MS, practices a full scope of periodontics with expertise in preventive periodontics, cosmetic periodontal surgery, gum grafting, and dental implants. To schedule an appointment, call us at 760-568-3421 or visit our practice at 36945 Cook St.Suite 101, Palm Desert, CA 92260.