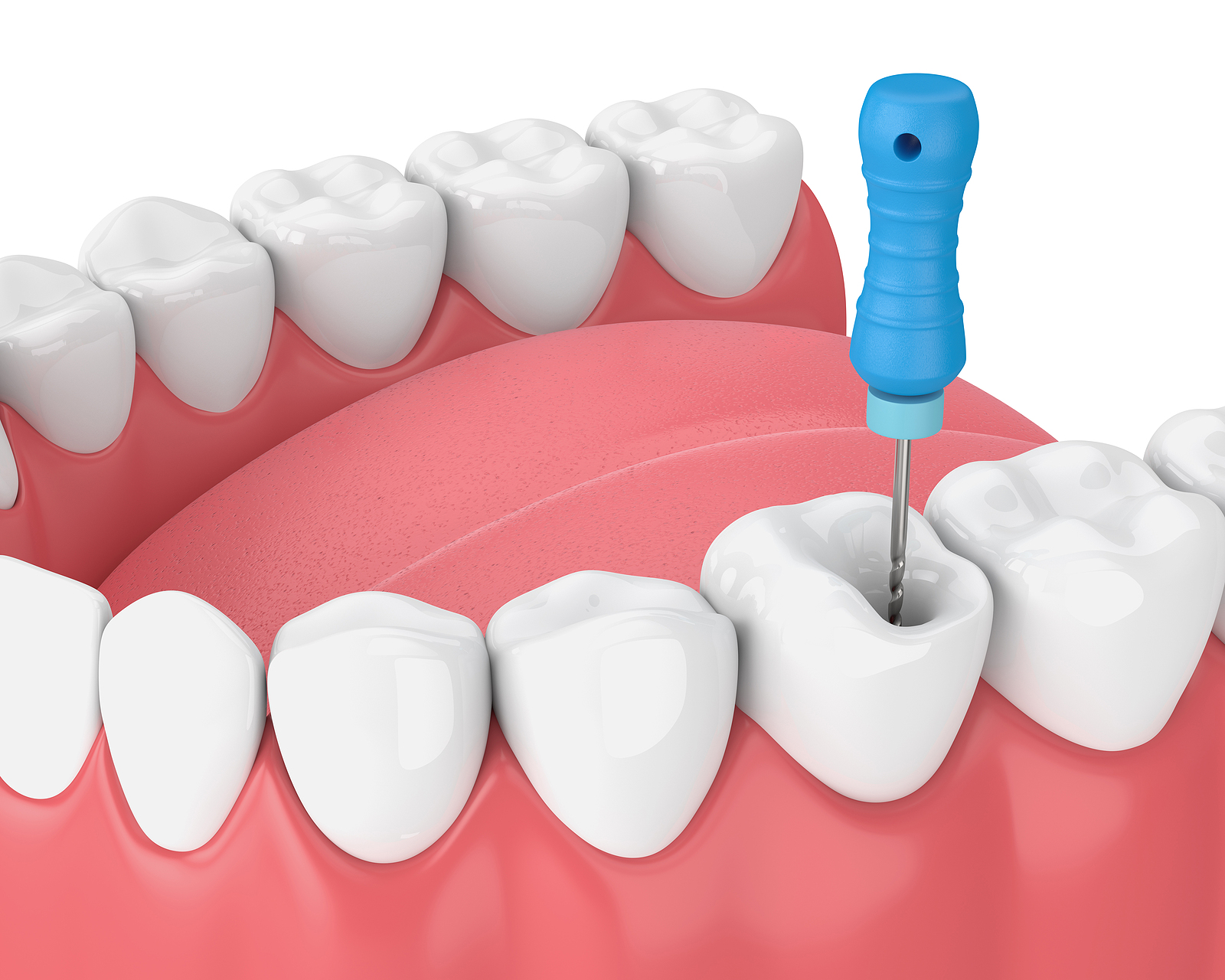 What is a bone graft?
A bone graft is a surgical procedure that places bone or synthetic materials, such as substitute bone, into an area that is missing bone. The bone is either from the patient, from another person, or from an animal. The graft is shaped into a ridge and inserted into the jawbone.
When a tooth has been lost, the bone in the tooth's socket typically begins to deteriorate. Dental bone grafting procedures can help prevent bone loss, preserve facial structure, and ensure successful dental implant placement.
Why do I need a bone graft?
Bone grafting is done for several reasons. The most common reason is to prepare the jaw for a dental implant. A bone graft helps rebuild the jawbone so the implant can successfully be placed. The bone is grafted, so your surgeon has a base for the implant.
Another reason is to improve the quality of your jawbone. This is particularly important if you've experienced tooth loss. The jaw bone can deteriorate over time, especially without a tooth root in place to stimulate the regeneration of tissue.
Bone grafts are also needed when a tooth has been damaged. The damage may be to the tooth itself, to the jawbone, or both. A bone graft can help in the healing process and can help restore the jawbone to its required structure.
How is the bone graft performed?
A surgeon will prep the area where the tooth is being removed for the placement of the bone graft. The surgeon will gently place the bone graft in the socket where the tooth was removed and suture it into place. The bone graft will need to heal for a few months before being prepared for the dental implant.
What results can I expect?
After your bone graft, your mouth needs to undergo a healing process for several months. During this time, your body will resorb (or absorb) the grafted material.
Once the grafted material has healed and stabilized, we will place the implant.
Do I need to replace my missing teeth?
When one or more of your teeth are lost, you not only lose the visible part of your tooth. You also lose the root. This root supports the jawbone, and when it isn't there, the bone can shrink. A bone grafting procedure can help replace lost bone and tissue with new living tissue.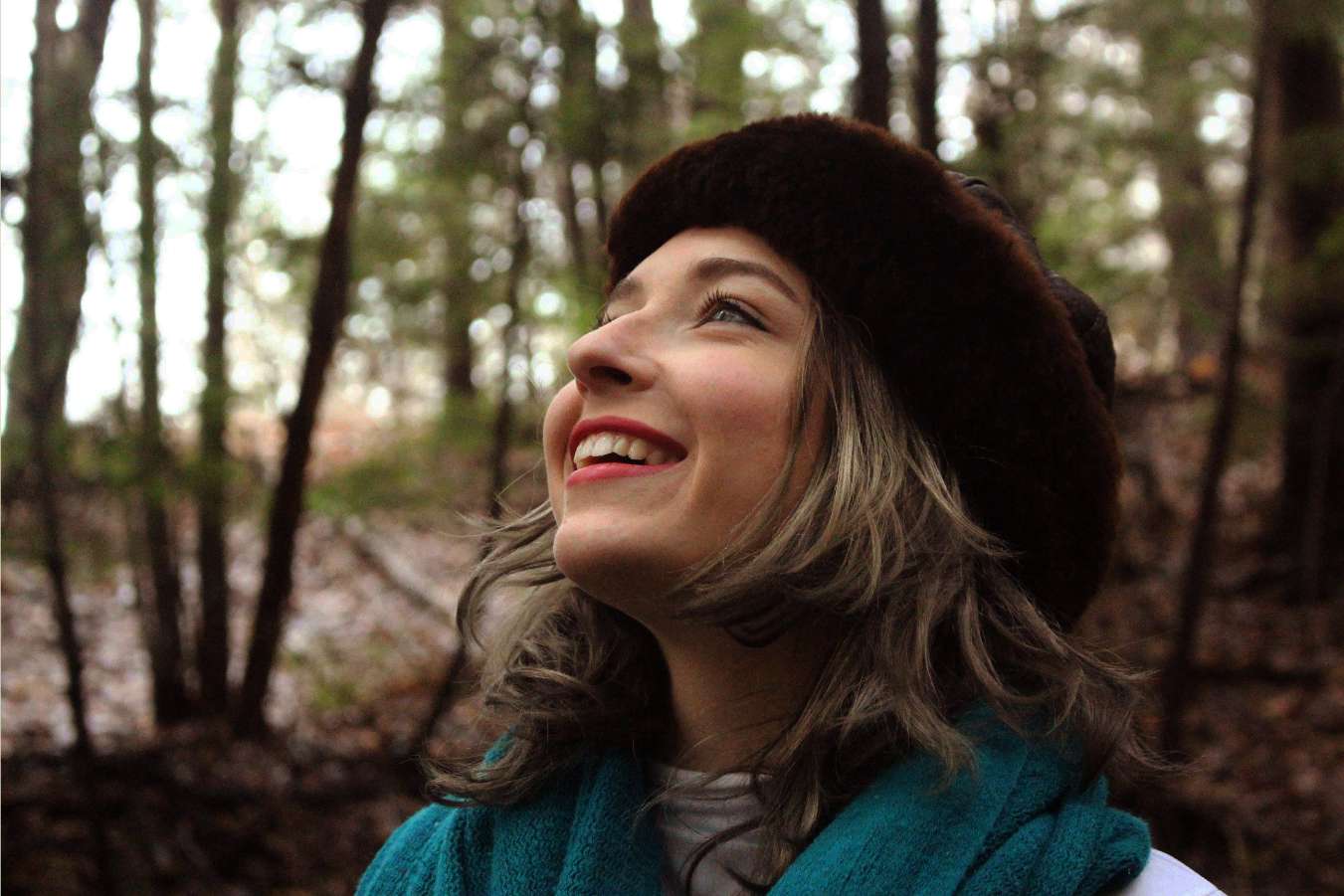 At LAGOS Periodontics & Dental Implants, Rodrigo A. Lagos, DDS, MS, practices a full scope of periodontics with expertise in preventive periodontics, cosmetic periodontal surgery, gum grafting, and dental implants. To schedule an appointment, call us at 760-568-3421 or visit our practice at 36945 Cook St.Suite 101, Palm Desert, CA 92260.