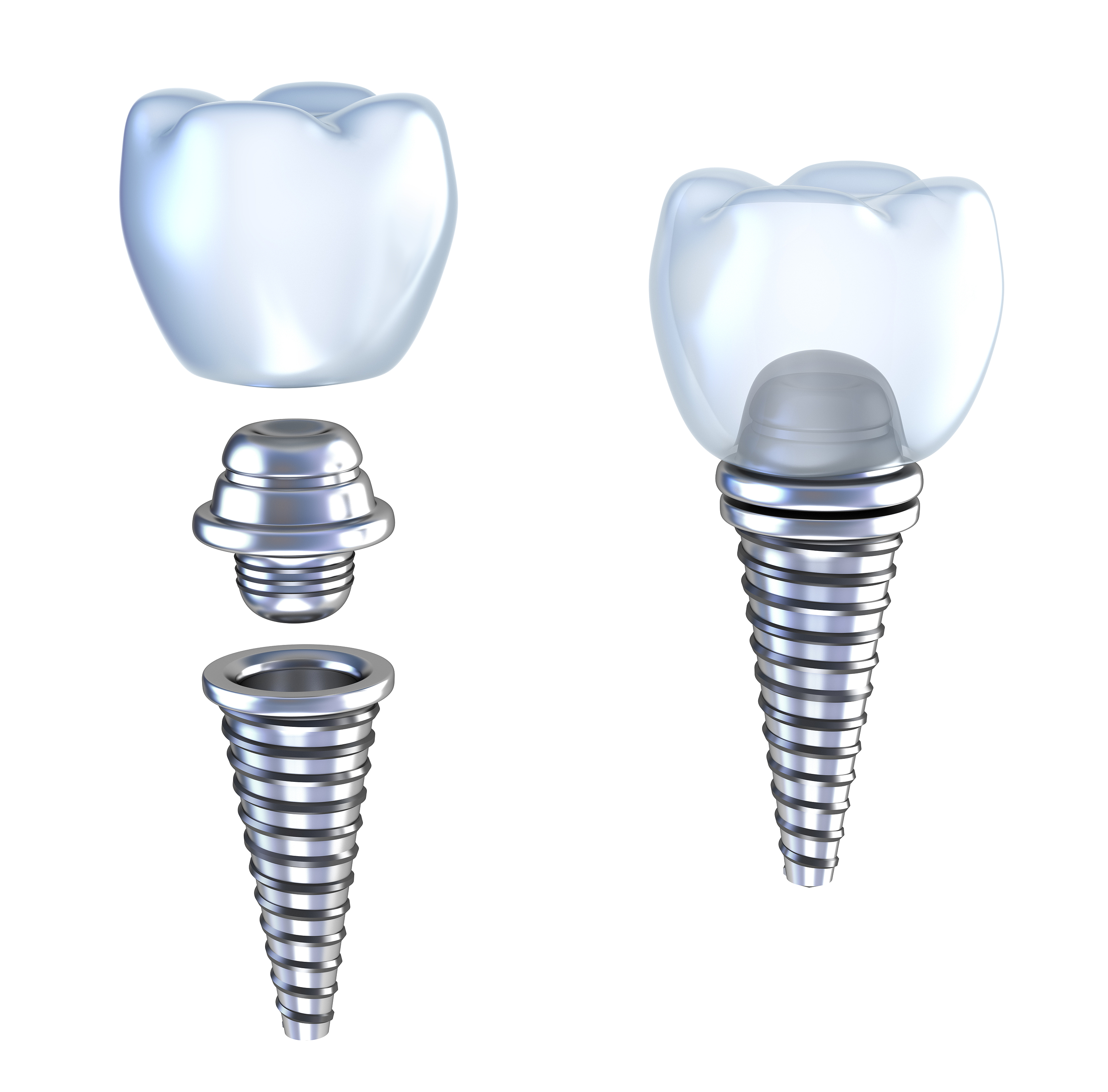 What Can I Use For Teeth While The Implants Heal?
Patients often ask us what they should wear during their implant surgery. While we don't provide false teeth, we do provide patients with temporary teeth to wear. Here are the options:
Acrylic dentures are prescribed to patients who need to wear their implant surgery dentures for a longer amount of time. They are lighter and more comfortable than metal dentures, but they tend to break more easily.
Temporary Partial Dentures
Dental implants are very strong and will last many years, but the bone around the implants needs to heal. It will take several months for this process to be completed. In the meantime, you can wear a removable partial denture to fill the gap in your smile.
Your dentist may recommend a temporary dental bridge while your implants heal. A dental bridge is a device that has a few false teeth that fill in the gap where teeth are missing. The bridge is secured to surrounding teeth.
Initial healing phase
The surgical site will remain numb for the first few days. Most patients report feeling some mild discomfort, usually described as soreness or tenderness. Your surgeon will prescribe an appropriate pain medication for pain management.
Post-surgery care
Once your implant is placed, it is left to heal for anywhere from 3 to 6 months. During this time, your implant will fuse with your jawbone. Once it has fused, your replacement tooth (or teeth) will be placed.
Caring for your implant is just like caring for your natural tooth. It's important that you brush and floss regularly and visit your dentist for regular checkups.
Normal lifestyle
After your implant placement procedure, you can resume your regular diet and activities. However, we recommend avoiding chewing on the side with the implant for the first few days after your procedure.
At Lagos Periodontics & Dental Implants, we will provide you with detailed post-operative instructions, including medications to help you manage any discomfort. You will schedule a follow-up appointment in about 3-4 months.
Follow-up care
After your implant(s) have been placed, we will schedule you for a follow-up appointment. At this appointment, we will make sure that everything looks as it should. We will also schedule you for any additional appointments needed to start the implant process, such as bone graft or sinus lift surgery.
Risks and complications
The most common complication is implant failure. When an implant fails, it means that the implant's connection (osseointegration) to the jaw bone has been compromised. This may mean that the implant is unable to support a crown or bridge. Another complication may occur if the patient has poor oral hygiene. Bacteria can form around the implants, causing peri-implantitis.
The long-term success of dental implants
Dental implants are designed to provide a permanent solution to tooth loss. Once the implant has fused to the jawbone, it's designed to last a lifetime with proper care and maintenance.
During your dental implant procedure, a restoration will be placed, like a dental crown, over top of the implant. Together, the restoration and implant provide a strong, durable, and natural-looking replacement for missing teeth.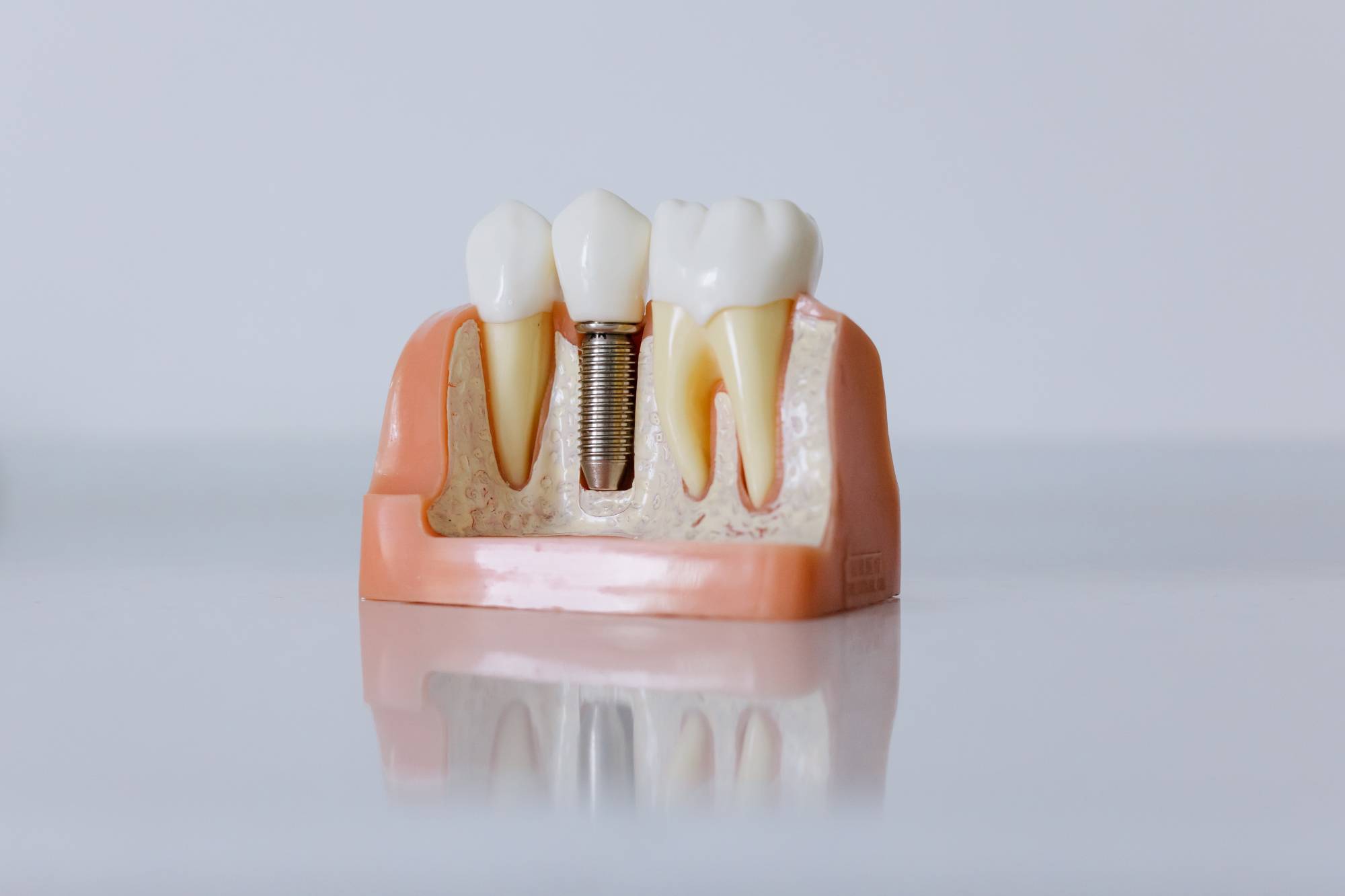 Concerns and considerations
After your implant is placed, the surgical site will be tender for the first few days. Swelling will also occur, which may last up to a week. The surgeon will prescribe pain medications and antibiotics to help you feel more comfortable during the healing process.
Your implants will require several months to heal before the restoration process can begin. During this healing period, your oral surgeon will monitor your implants to make sure they are healing properly.
At LAGOS Periodontics & Dental Implants, Rodrigo A. Lagos, DDS, MS, practices a full scope of periodontics with expertise in preventive periodontics, cosmetic periodontal surgery, gum grafting, and dental implants. To schedule an appointment, call us at 760-568-3421 or visit our practice at 36945 Cook St.Suite 101, Palm Desert, CA 92260.